Brunswick Glenwood Pool Table
Description

What is Included?
170 YEARS OF INNOVATION 
It's a name known the world over for quality and craftsmanship. Brunswick Billiards has been a leading influence in recreational products for 170 years. Founded by John Moses Brunswick, the company grew into a global brand that has endured the tests of time. The story of Brunswick is the story of America – its growth and the dreams it represents. 
A traditional table with modern sensibilities, the Glenwood is a graceful addition to any home. Brunswick's most versatile model, this fully customisable table offers a wide variety of table finishes, leg styles, cloth and pocket styles. Design the perfect solid wood table for your home at an affordable price. The Glenwood has it all.
Centrum Leisure is the exclusive distributor for Brunswick in Singapore.
Available in 3 sizes 7ft, 8ft, 9ft.
Cloth Colour Selection: 
Leg Selection:
Optional Floor Cue Rack: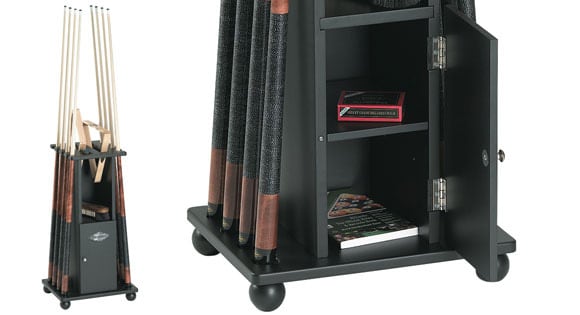 Free Pool Accessories Pack Worth $300 Included:
4 x Maple Wood American Pool Cues
1 x 2 1/4" Standard Size American Pool Balls Set
1 x Bridge Stick & bridge head
1 x Wall Mounted Cue Rack
1 x Ball Rack (Triangle)
4 x Chalks
1 x Dust Cover
* Ground Floor Delivery & Installation Is Provided. Please indicate if delivery requires using stairs or not on lift level, extra charges may apply.