Play From Home
Make living rooms living again. Create good vibes and new experiences with family and friends through good' ol table fun.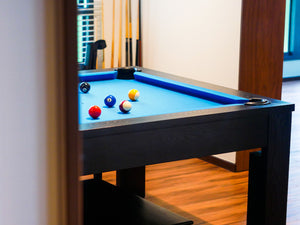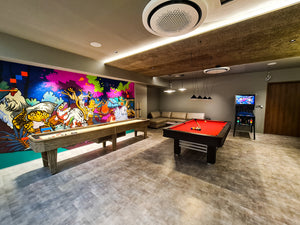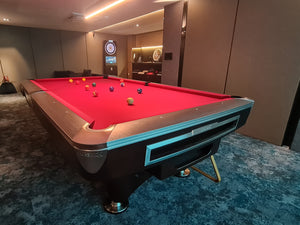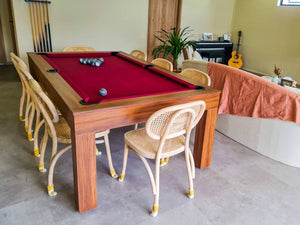 Many Styles. One Statement.
Make a games table a unique showpiece of your home. Classic, Contemporary, Luxury or Bespoke, our wide range of options are designed to match various interior styles.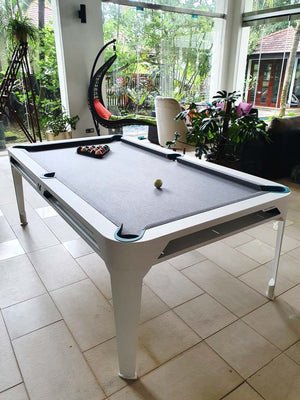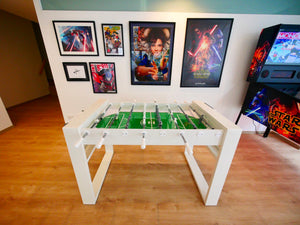 Corporate Offices
"Play is the highest form of research" - Albert Einstein

Did you know that we're most creative when we're relaxed? Whether you're a company or a co-working space, gameplay can build team synergy and create an environment that sparks ideas.
#SquadGoals
Relieve work stress by scoring a winning goal on our durable foosball tables, or celebrating an 8-ball pot with fellow colleagues!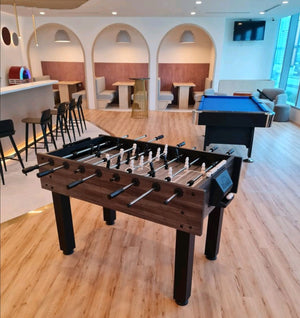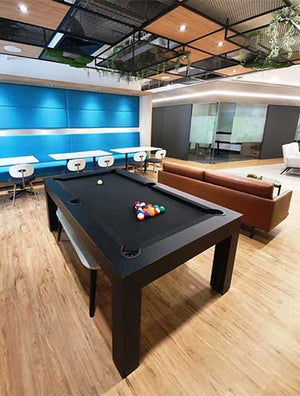 Re-imagine the Pantry
A pantry can involve more than just a watercooler and a fridge. Transform it into a cosy space with game tables, one that speaks volumes about your company culture.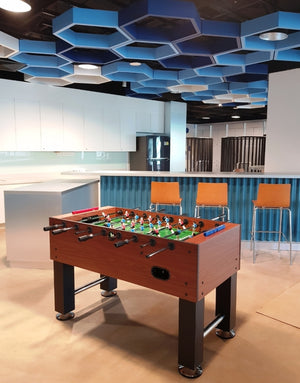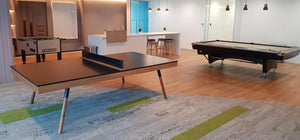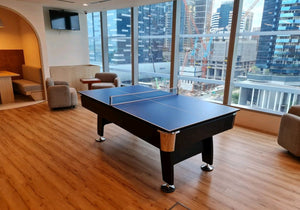 Pubs and Bars
Because fun brings people together, having table games at your establishment helps to draw crowds. It's a worthy investment that pays for itself and more.
Advantage: You
Few things pair better than beer and games. Get an advantage over your competitors - create a space where customers know they can hangout for a good time, not just over drinks but frenzied action!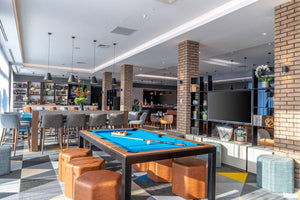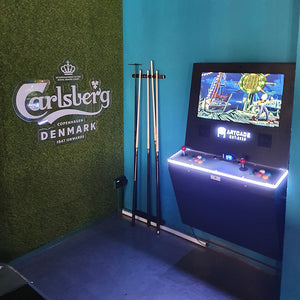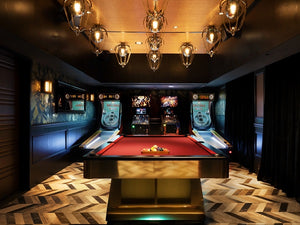 For Every Business Need
We offer a wide range of commercial games for sale and for rent, including coin-operated, free-play and outdoor options to suit your strategy.